THE DREAM WEAVE
A 9 month depth intensive
designed to awaken you to spirit & psyche
Join international bestselling author,
4th generation intuitive & depth psychologist
ATHENA LAZ
on a 9-month dream adventure designed to
heighten your connection to the spirit
world, dreams, and psyche.
This school has been carefully curated so that YOU can
build a bridge between the spirit world and the waking world
for your greater wellness and personal transformation.
Each month we will dive into the depths of a sacred container expanding your ability to receive,
create, and heal through the pathway of dreaming and waking day practices focused on
spirituality, psychology and mysticism.
How we will work together: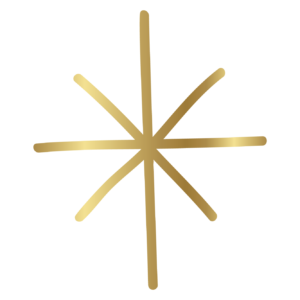 THROUGH STORYTELLING & SPIRIT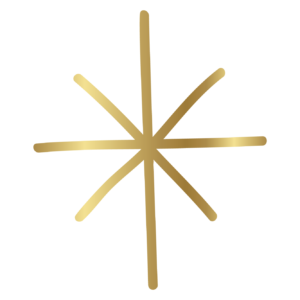 THROUGH SYMBOLS OF TRANSFORMATION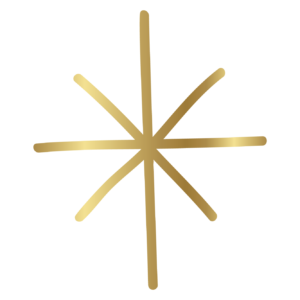 THROUGH WAKING & LUCID DREAMING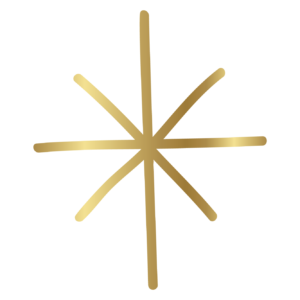 THROUGH MYSTIC IMAGERY PRACTICES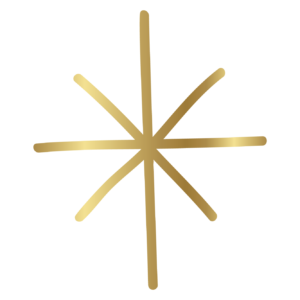 THROUGH SYMBOLS AND PSYCHIC HITS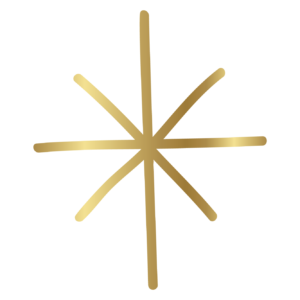 THROUGH SOUL ACTIVATIONS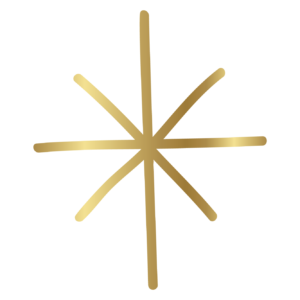 THROUGH THE UNCONSCIOUS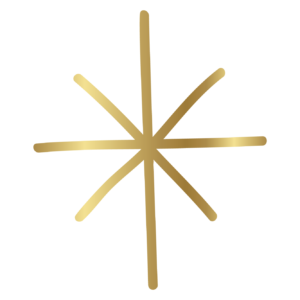 THROUGH INTERPRETATION & GUIDANCE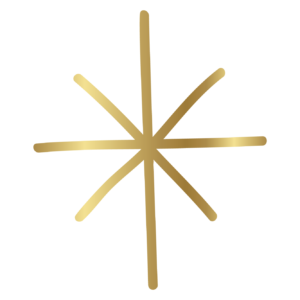 THROUGH PSYCHE & THE SPIRIT WORLD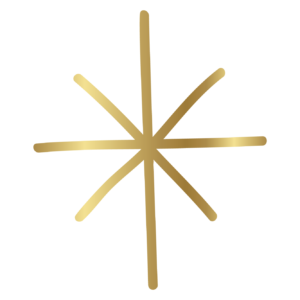 THROUGH THE UNSEEN AND THE SEEN
Does this
sound like you?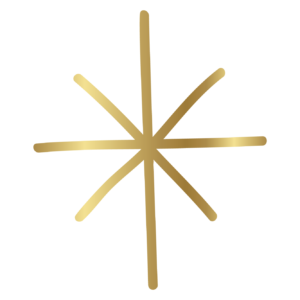 You are ready to commit to your spiritual and psychological growth with a tight knit group of kindred spirits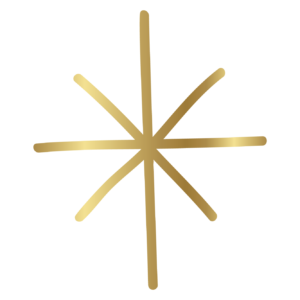 You want to connect with the spirit world and receive guidance while being supported in the process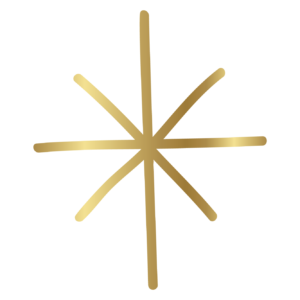 You are ready to explore higher states of consciousness through dream work and waking life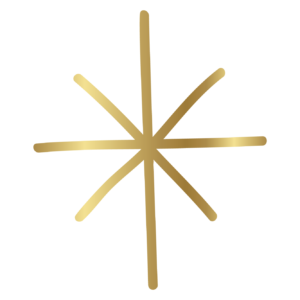 You are ready to explore the depths of your own psyche, soul, and patterns of behaviors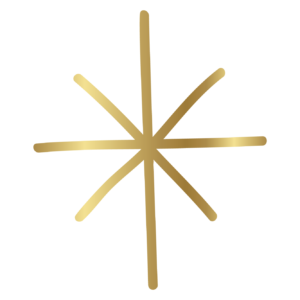 You can commit to the monthly, live, online workshop and activations (+/-3hrs) on a Sunday. These are held over Zoom.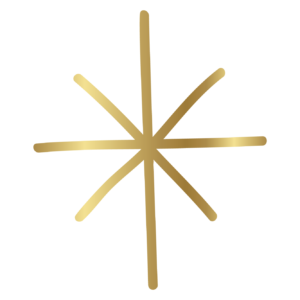 Recordings will be uploaded onto the member portal after but attendance is highly recommended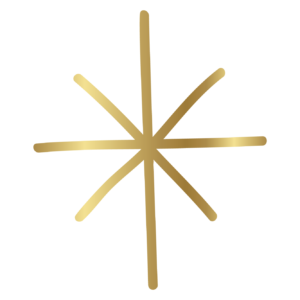 You want to create beauty, harmony, peace and abundance for your life and others through the art of dream visioning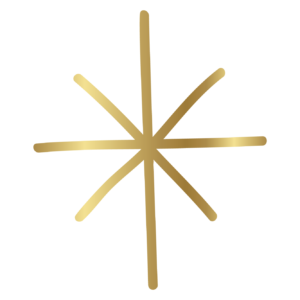 You enjoy introspective work and are ready to explore your inner world through archetypal psychology, mysticism and active dreaming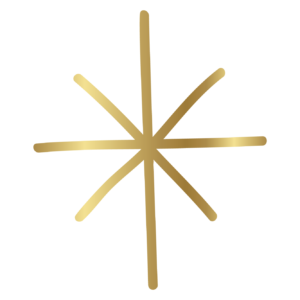 You are ready to meet your guides and dream allies and receive support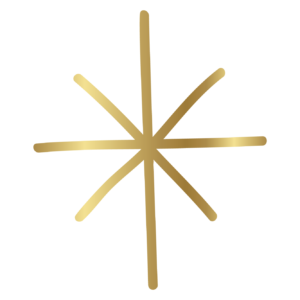 You want to explore or heighten your creative gifts, and sacred offerings, and are ready to do so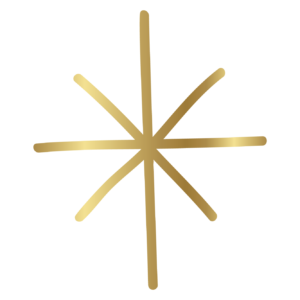 You are ready to become a dream weaver who can work with the unseen and with the seen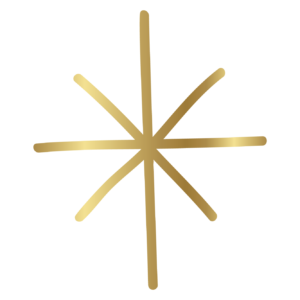 You want to clear out any old or stagnant patterns of energy to create something new in your life
Now Enrolling for Nov 2023
---
OPENING CEREMONY 11 November 2023
---
Nov 2023:




Welcome Circle Ceremony and Workshop on Working with the Spirit World
Dec 2023:




The Return to the Double Worldview: Building a Bridge between the Soul and the Waking World
Jan 2024:




Discovering and Strengthening the Dream Body, the Sacred Body and the Understanding the Long-Term Benefits for Doing So
Feb 2024:
Mastering the Mirror Like Nature of Reality and the Unconscious with IRT and Shadow Work
March 2024:
Working With Psyche and Spirit: Transformative Symbols Sent from the Soul
April 2024:




Becoming the Rainmaker: An Alchemical Journey
May 2024:
Meet Your Spirit Guides and Dream Allies
June 2024:
Healing the Anima Mundi, the World Soul
July 2024:
Choosing and Honoring Your Sacred Dream
Aug 2024:




Closing Dream Circle
We are the Dream Keepers & the Wisdom Weavers
who will help to restore balance in the world through our ability to walk consciously in the in-between & call in that, which is for the highest good, through our deliberate dreaming
OUR MONTHLY LIVE GROUP CALLS SIT AT THE HEART OF THIS PROGRAM

This is where we are woven together as a dream collective.

Most sessions will be a fusion of mysticism, psyche work, and ancient imagery and dream practices blended with archetypal psychology.
The workshops are a mix of experiential practices with practical information. There is ample time for Q&A's, where all your questions will be answered. You can also email Athena at any point during this program.
As a rule, we work with the practice of moving between the seen and the unseen, the waking world and the dream world.
Our calls will take place on a Sunday evening to accommodate everyone, and the session will last approximately 2 to 3 hours.
After the call, you will receive the next month's workbook or exercises with the new practices. The idea is to practice during the month, then bring your experiences and questions to the next live workshop. The intention is that you become a Deliberate Dreamer through doing the practices, while being supported and guided in the process.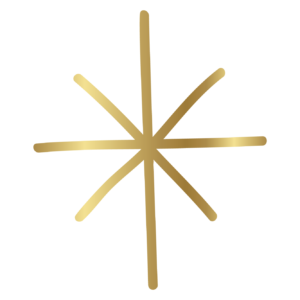 This is a focused 9 month Intensive Aimed at Personal Illumination through the World of Dreams (active and regular), Symbols, the Mundus Imaginalis, and the Fundamental Role of Soul and Ego Consciounsess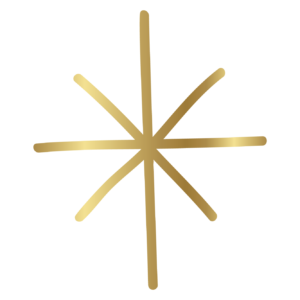 MonthlyOnline Live Workshops and Activations (3hrs) held on either a Thursday or Sunday night from 6h30pm ET. Held on Zoom.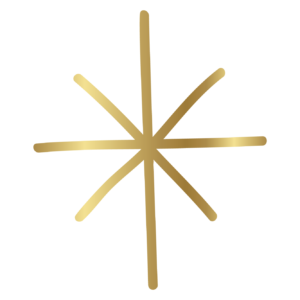 You Will Uncover Your Own Subconscious Symbolic Storehouse (the ones that Occur Both in Your Internal World and the External World too) Over the Course of the 9 months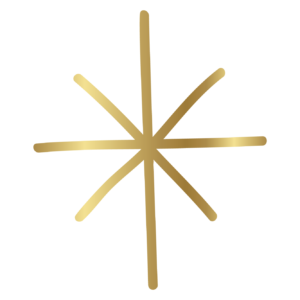 You Will Be Able toWork with the Spirit World more Consciously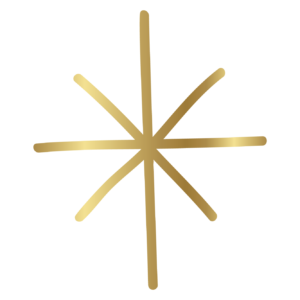 You'll be taught about the Alchemy of Symbols and How to Use this to Alter Your World and Psyche for the Better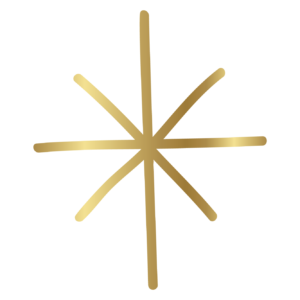 You Will Learn How to Dream as a Weave or Collective (optional but highly recommended)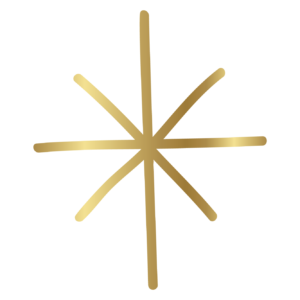 Learn the Art of Dreaming and Experience it Directly. This Means Traveling in Your Dreams, Meeting Guides and Becoming Your Own Healer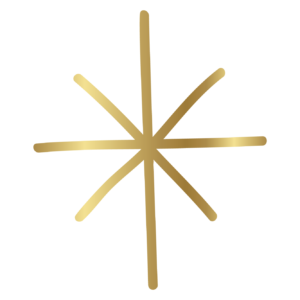 Dive into the Depths of Your Psyche & Symbols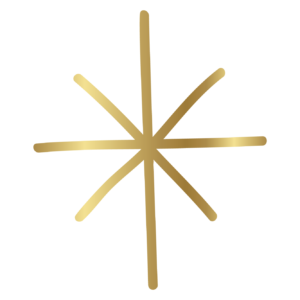 Heal, Up-Level, and Transmute any Old Pains and Stagnant Memories through this Depth Work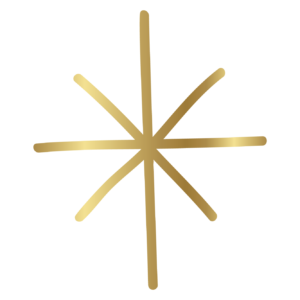 Actively Help to Heal Nature and the Anima Mundi
This program will change your life for the better.
I went from struggling to finding my calling and releasing baggage that I no longer needed to carry.
I now literally dream of the future and work with the spirit-world very closely.
JESSICA , CHICAGO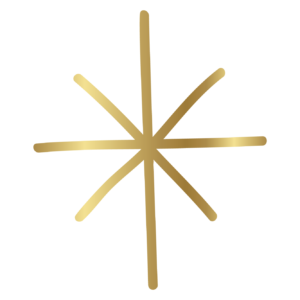 9 Months of In-Depth Guidance on your Transformative Journey of Spiritual and Psychological Growth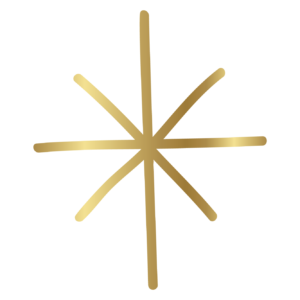 Monthly Live Workshops and Soul Activations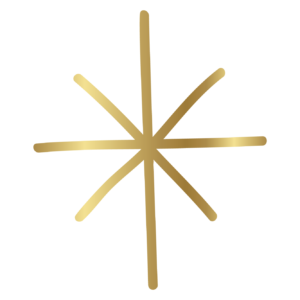 The Skillset to Become a Dream Weaver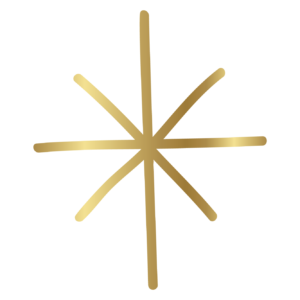 Active Support from Athena
1 PAYMENT OF $2800
(You save $500)
OR
3 Monthly Payments
of $1000
Payment Terms:
Please note that when you secure your spot, you are securing it for the year. You are committing to the entire payment plan, and required to pay it in full, regardless of whether you join every session or for some reason have to drop out. Please think mindfully about your commitment before you join as we intentionally keep these groups very small so as to give you (and the other dream group members) lots of one-on-one attention, sacred training, and care.
Have a Question?
email: info@athenalaz.com
DREAMING
the FUTURE,
BEGINS WITH YOU
Here Are a Few More Benefits of Joining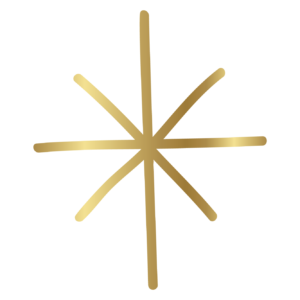 Become a Skilled and Deliberate Dreamer while Receiving Helpful Feedback, Guidance, and Instruction Directly from Athena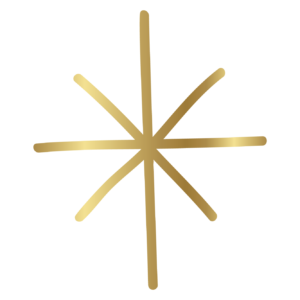 Join a Supportive Community of Likeminded People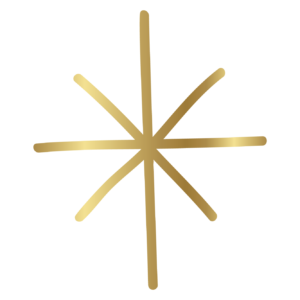 Receive Support in Decoding Your Dreams, Psyche & in Understanding & Navigating Your Unconscious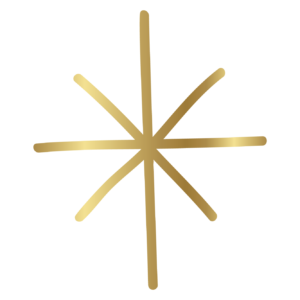 Learn How to 'Walk Your Awareness' through Waking- into Sleep- into Dreaming for Wonderful Benefits like Enhanced Creativity & Profound Spiritual Guidance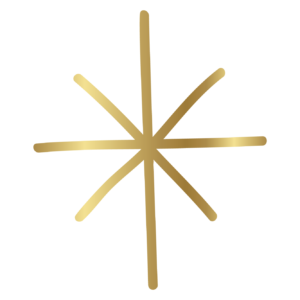 Transformative Waking Day Practices Designed to Help You Transmute any Obstacles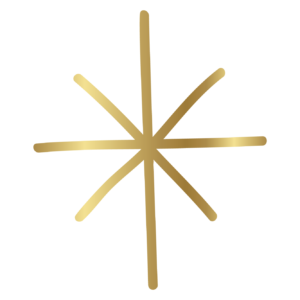 If You are Struggling, the Group and Athena will Dream on Behalf of You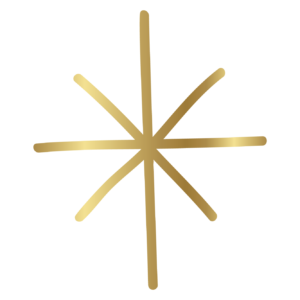 Learn to Work with the Full Spectrum of Your Inner Landscape for the Benefit of Your Waking Life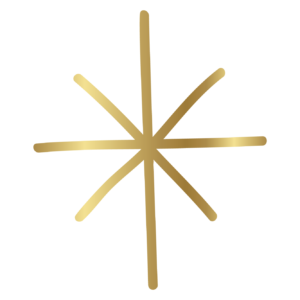 Become Proficient in Decoding Your Own Inner Guidance and Dream Messages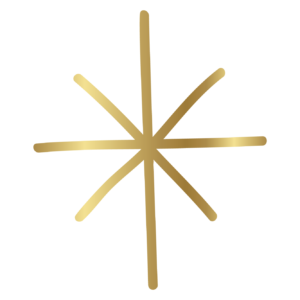 Feel More Connected to the Spirit World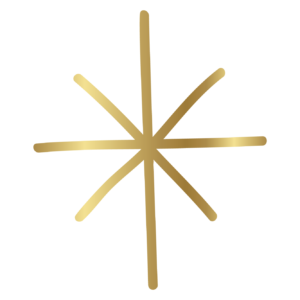 Dive into the Depths of Your Soul. Visions, Dreams and Psychic Insights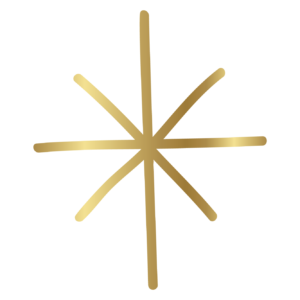 Monthly Live Workshops and Activations (3hrs)