Hi, I'm Athena
I'm the author of bestselling bookThe Alchemy of Your Dreams and the Deliberate Dreamer's Journal. I am also an intuitive and depth psychologist and my work is designed to help you reclaim your spiritual power through the pathway of the soul and dreams. I run a monthly circle where woman from all over the world gather to dream with deliberate intention. This is an ancient tradition, guided by Spirit, that helps us to collectively grow, heal, and move forward creatively.
Join our Dream Circle on Sunday 30th of Jan 2022 at
11 AM EST
What is a dream circle?
Our circle is a sacred and virtual space where we do ritual, inner work, and dream work all aimed at helping you transmute any stuck energy so that you can create more deliberately

I guide the circle through an ancient practice aimed at allowing you to access a higher state of consciousness so that you can touch base directly with your own inner wisdom and guide(s)
You will be supported during the entire process and will leave feeling refreshed and empowered
Each circle has a different intention and transformational theme
These circles are designed to help you to feel better, guided more deeply and spiritually supported
This month's dream circle is on inner alchemy and soul guidance through Mystic Dreaming
If this is the first time you are attending a circle and have questions please feel free to reach out to the team via the contact page as we are happy to answer any question that you may have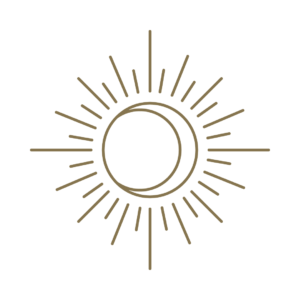 In the circle you will have the opportunity to let go and release any stagnant energy that is weighing you down. That means being supported while energetically shifting your vibration through the guided practice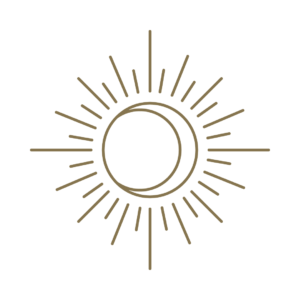 The focus on these dream circle's are not based on the phases of the moon but rather on being able to develop a heightened state of intuition through active dreaming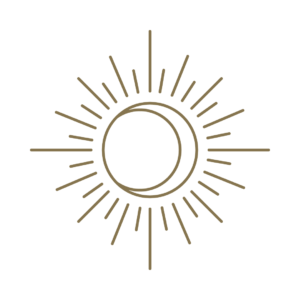 We will also set deliberate intentions as a group at the end of the circle for personal and collective well-being
Log in with your credentials
DREAM YOUR LIMITLESS POTENTIAL INTO BEING