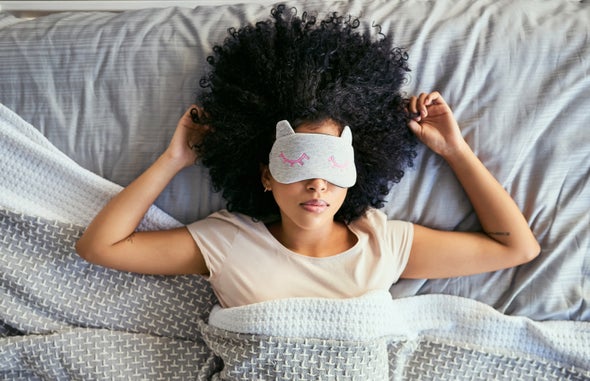 SLEEP MEDITATION
Ready for a good night's sleep? Download the audio below.
GUIDED SLEEP MEDITATION TRANSCRIPT
Begin by slowly relaxing every part of your body
Lying down on your bed in a comfortable position
Face-down on the pavement I am only aware of two stark noises.
The first is the sound of people walking straight past me and the second is my own heartbeat.
My heart beats and I can hear it resounding strangely through the concrete floor.
Da-doof. Da-doof. Da-doof.
The rhythmic sound of my heart, echoing back at me, like a wave hitting the shore.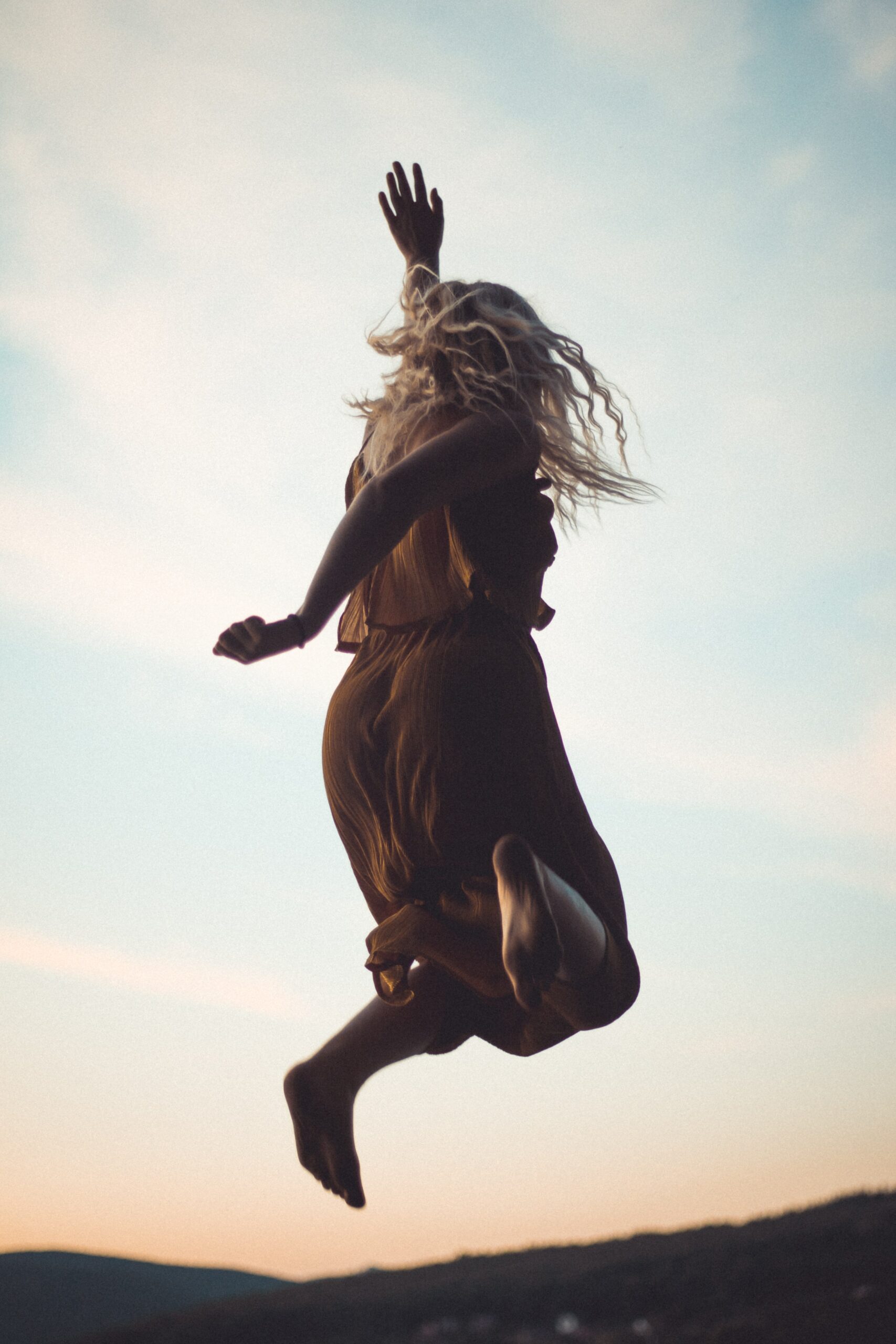 Suddenly the dream changes and I'm no longer face-down on the floor.
Instead I'm now watching my dream unfold.
I see myself from above.
I recognize my lifeless body and watch while people simply walk straight past me.
I am horrified at their indifference.
Why am I just lying there?
"Move!", I shout.
Get up and do something!
Frustration begins to mount and now I am raging at the visible lack of concern from strangers who are simply walking straight past this body (my body).
The dreamscene then changes.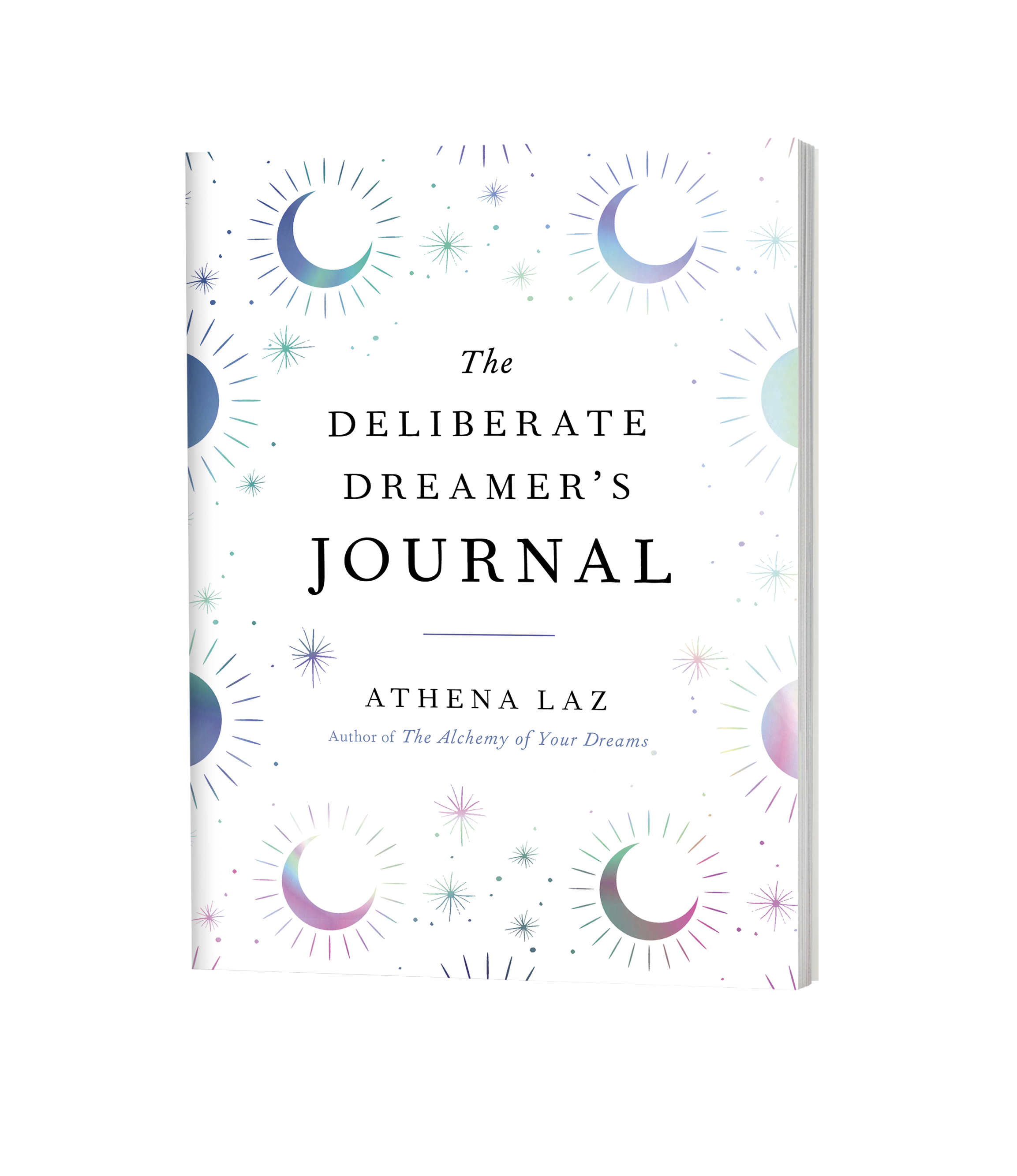 ORDER YOUR COPY TODAY
The Deliberate Dreamer's Journal
The only dream journal you'll ever need