A sacred ten-month journey designed

to connect you with the Spirit World

through waking day practices
CONNECT TO
THE SPIRITWORLD
WE ARE IN A BI-DIRECTIONAL RELATIONSHIP
with the
SPIRIT WORLD.
Many of us only seek guidance when we are completely distressed and uncertain.
Yet our own hearts can tap into universal wisdom at any moment if we learn to listen. When you begin to cultivate a daily spiritual practice, you consciously enter into a mutual dialogue with the Spirit World or the Universe if you prefer.
A dialogue that can help you at all times, not just in crisis.

Nature, plants, animals, dreams, & intuitive hits take on entirely different meanings and understandings because you are actively practicing, communicating to, and listening to Spirit-World.

This isn't a one-way line of communication.

This isn't just about asking for signs from the Universe for material gain. It's about 'hearing' and 'receiving' the communication at all times -- even if it is different to what you were hoping or thought.

It is about understanding your place in the Great Weave of Life and learning how you can become both empowered and at peace by being connected to all that is around you.

It is about consciously and lucidly creating your life,
relationships, and work in a way that feels good and letting go of things that are no longer working. A process that takes intuition, action, and at many times courage.
Join international bestselling author
ATHENA LAZ
on a sacred ten-month journey designed
to connect you to the Spirit World through waking day practices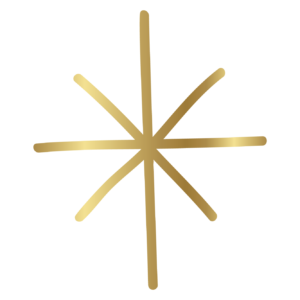 I designed this program after having a highly synchronous experience occur while I was teaching dreamwork in Arizona. (A story that I will share more fully in the program). Jaguar as a symbol and teacher has presented itself to me only a handful of times in my life, yet at each and every time, GREAT transformation has been the result.
I know that this is the right time to offer this program as more and more people are becoming dissatisfied and uncomfortable with repetitive patterns, what we are doing to Nature, and not having a DIRECT line to spiritual help and guidance.
This 10-month program will help you to uncover your inner strength (clarity), and learn how to expand your ability to navigate the 'unknown', embrace the Mystery, face your fears and trust in Universal Guidance and Support.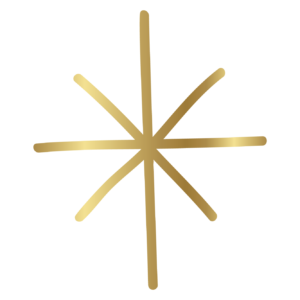 A Jaguar Woman, like the jaguar in the jungle, knows how to be both stealthy and courageous. She understands the dynamic between solitude and relationships, can 'hunt' for her target and reach it, and is at peace with the cycles of change and transformation that occur both internally and externally.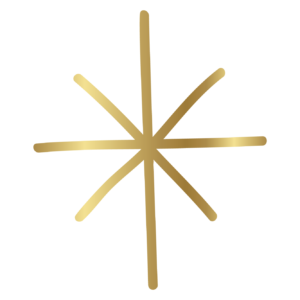 We meet once a month (on Zoom) on a Wednesday night from 6h30pm ET to 8h00 ET.
Learn how to harmonize with Nature and the Spirit World through waking day practices for your greater well-being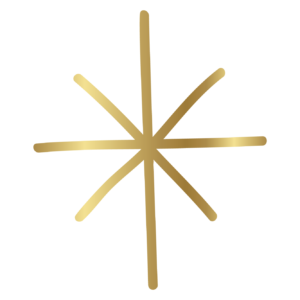 This is for you if you are ready to feel and be empowered in your life and relationships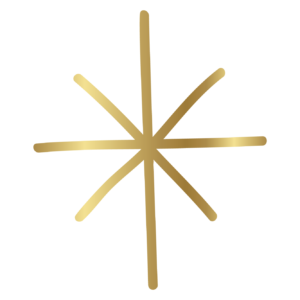 You want to explore or heighten your intuition, energy and connection to the Universe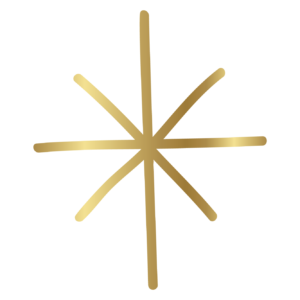 You are ready to be supported in a like minded community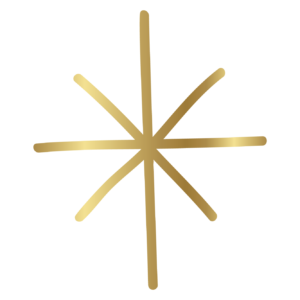 You want to clear out any old or stagnant patterns of energy to create something new in your life
Now Enrolling for Jan 2023
---
OPENING CEREMONY WED 11th January 2023 at 6h30 ET
---
Jan 2023:
Welcome Circle, Introduction to Jaguar Woman and Working with the Spirit World
Feb 2023:




Clearing and Protecting Your Energy and Personal Spaces (Helpful for Setting Boundaries)
March 2023:
Honoring Your Ancestors and Your Own Past
April 2023:
Releasing the Ties that Bind (Past Pain, Loss, Fear and Grief) to Move Forward Positively
May 2023:
Practical Intuition (Seeing/Hearing/Sensing/Knowing)
June 2023:




Working with Nature and Oracles
July 2023:
Working with the Elements
Aug of 2023:
The Path of the Soul (A Guided Journey)
Sep 2023:
Retrieving Your Spiritual Gifts
Oct 2023:

Jaguar Woman Guided Journey and Closing Circle
Working with Athena helped me to gain clarity and own my inner spiritual strength. Before I would 'play' with this notion, but I never fully committed. My life is so different and better now.
Alexia, Utah
$97 Per Month
OR
1 PAYMENT OF $800
(you save $170!)
Payment Terms
Please note that when you secure your spot, you are securing it for the ten months.
You are committing to the entire payment plan, and required to pay it in full, regardless of whether you join every session or for some reason have to drop out.
This Sacred Path is a 10-month exploration into your true nature.
It is a journey that will help you to consciously bring the spiritual
into the material while infusing the world with your sacred visions.
By Signing Up You Agree to Athena Laz LLC's Statement of Release and Terms & Conditions
Please email: info@athenalaz.com if you have any questions about the program