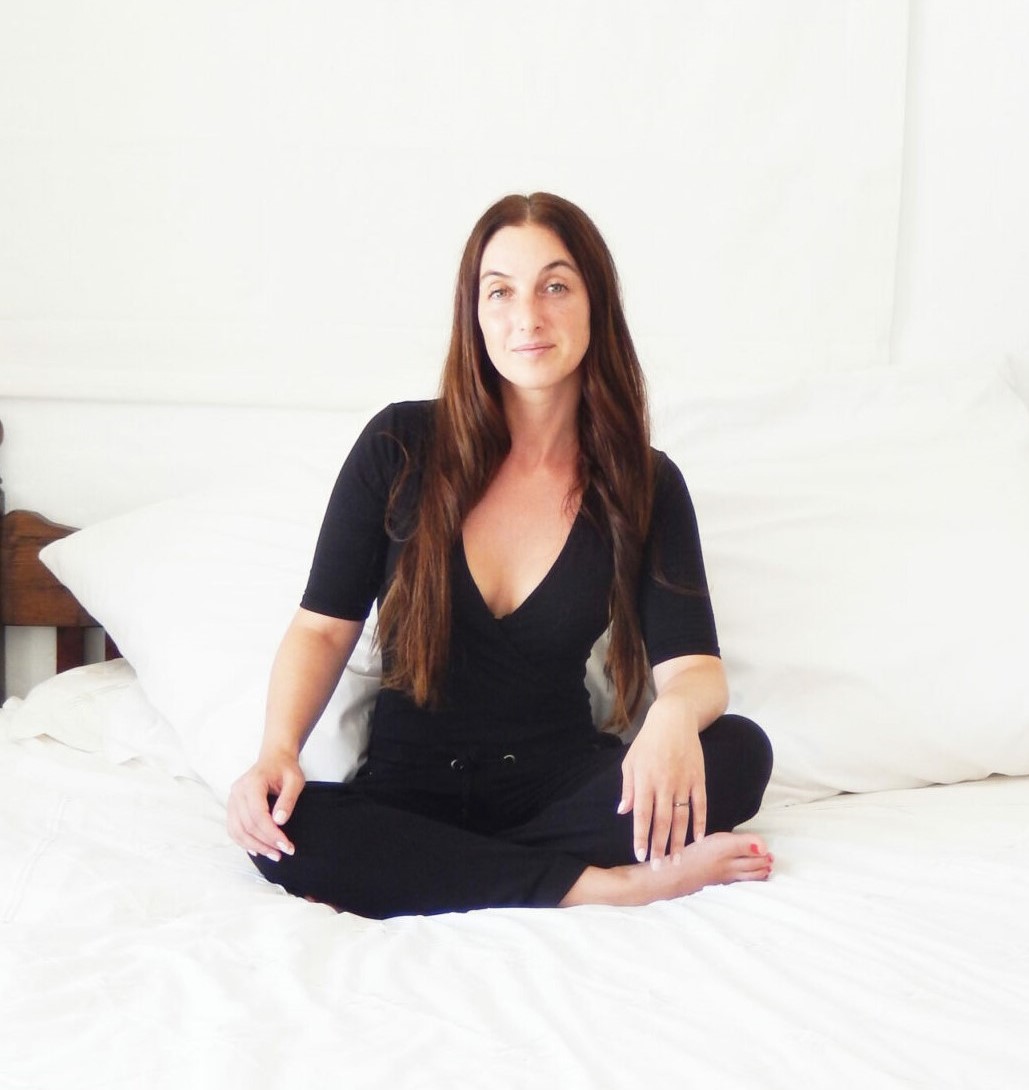 Hi, I'm Athena
I'm a Spiritual Dream Teacher, Psychologist & Author of The Alchemy of Your Dreams
I help thousands of people world-wide discover the depths of their psyches and spirit through the medium of dreams, symbols, metaphor and image.
That is the language of the Soul.
My work is designed to help you remember your own ability to understand and use this language for the benefit of your well-being and life, as well as for the benefit of the entire Collective.
NOW OPEN FOR ENROLLMENT
The Dream Weave
A Sacred 9 Month Journey Designed to Connect You to Spirit and Psyche
Athena gracefully guides her readers into the
depths of their dreams and destinies.
FREE 15 MIN GUIDED JOURNEY
A Meditation to Clear &
Increase Your Energy
Athena is i
ncredibly talented at lending insight to your inner world through dreams, symbols and stories.
Her programs are a must!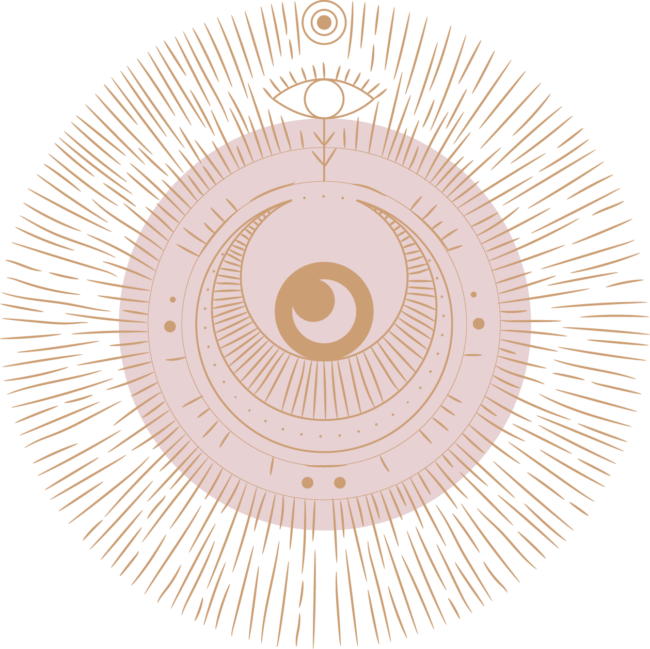 LIVE LUCID DREAM WORKSHOPS
COMING IN 2023